Lego
Rebuild the World
Project Type
Contributions
The Brief
As part of LEGO's Rebuild the World campaign, we were asked to create an activation series to inspire people of all ages to create a world of infinite possibilities.
The Spark
We wanted to find a way to showcase all the ways that creativity can help us reinvent ourselves and thrive under a range of urban pressures. 
At the same time, we needed to be mindful of the fact that different communities face very different pressures, while finding those crucial commonalities. Children have a way of seeing beyond those boundaries. We just needed to set up a playing field to imagine a better future for all of us.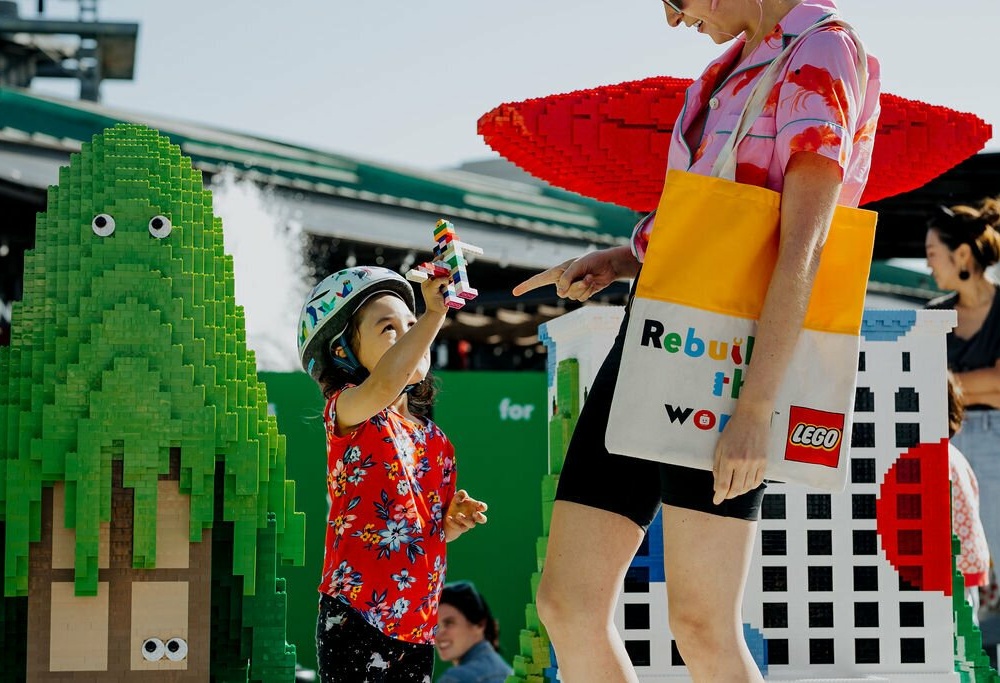 The Work
We created a nationwide, hyper-local event series that united one local artist, a community civic organization, and local kids to shine a light on each community's resilience.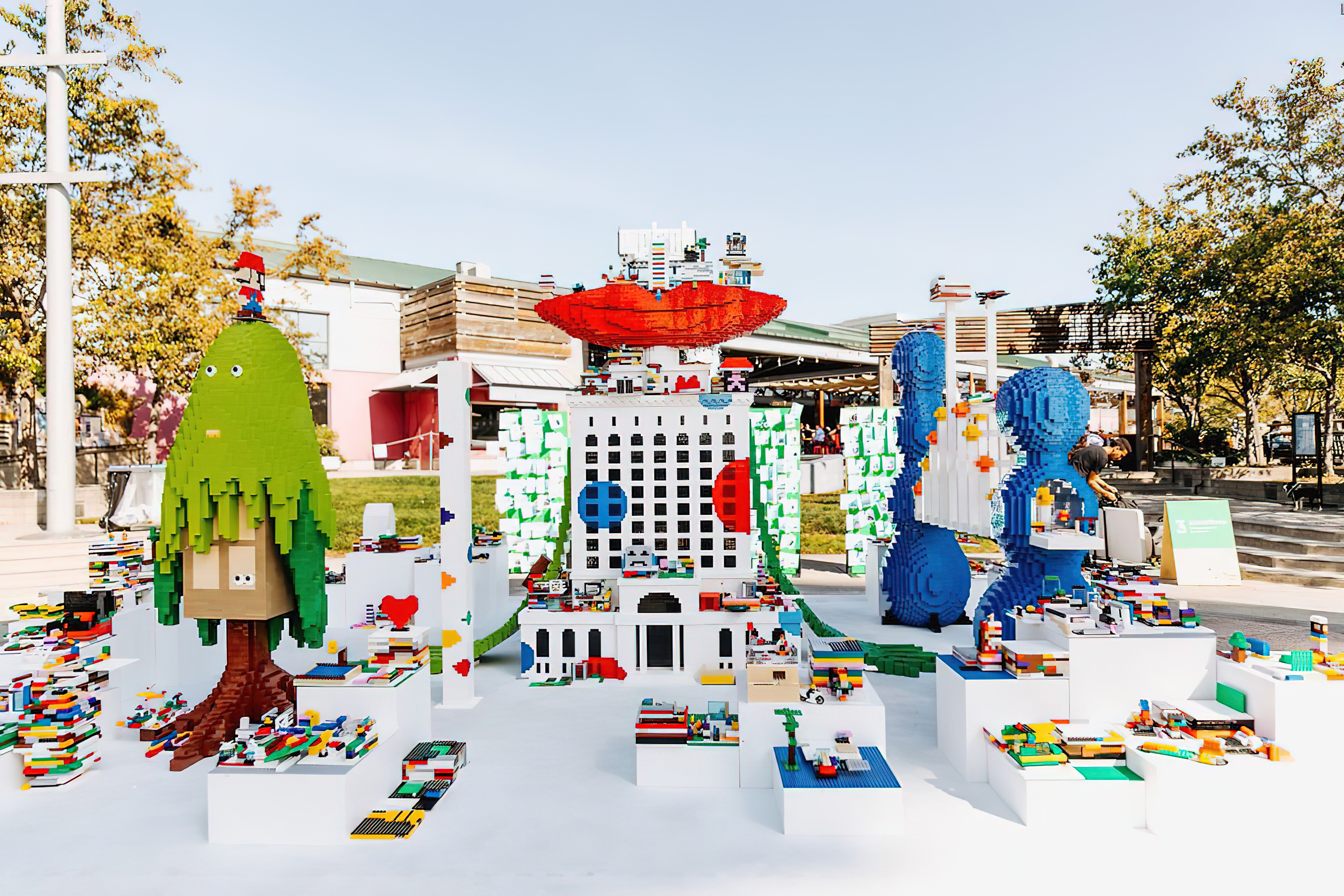 "The mission of LEGO's day of creative play is completely aligned with how we are approaching civic resilience in Oakland, by encouraging youth to get involved."
- Alexandria McBride, Chief Resilience Officer of Oakland