lululemon
Strength To Be
Project Type
Contributions
The Brief
Relaunch the men's product line with the brand's first-ever global campaign for a male audience.
The Spark
Based on the mindfulness practices of yoga, lululemon had an opportunity to authentically differentiate itself from the competition by challenging traditional stereotypes of masculinity.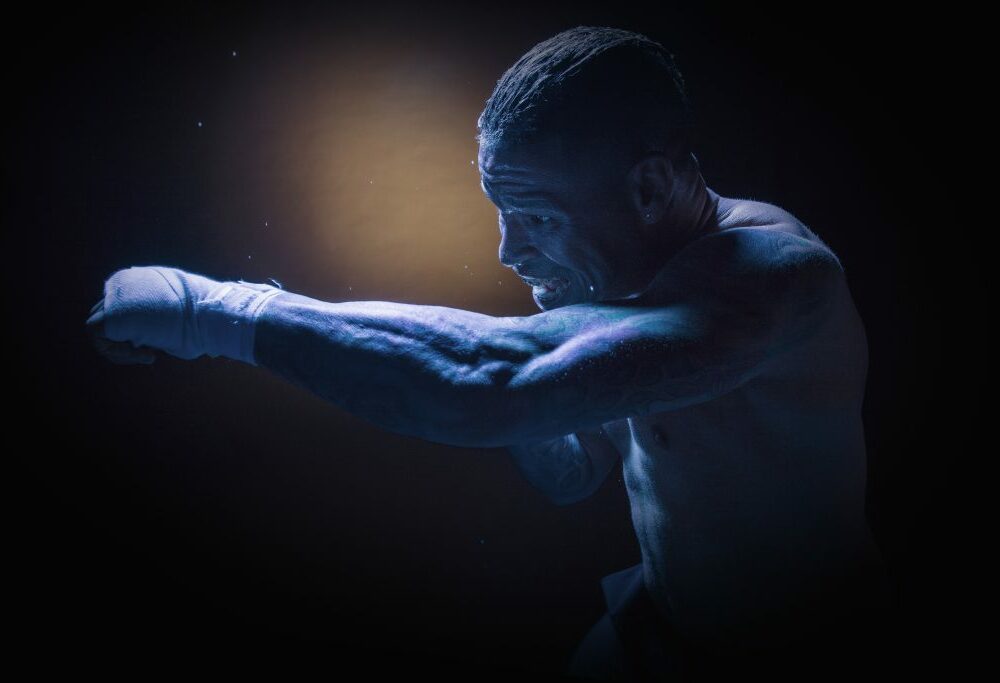 The Work
We juxtaposed surprising and intimate stories of emotional strength with a recognizable sports photography vernacular.
The campaign elevated the stories of five inspiring community leaders; John Joseph, Ibn Ali Miller, Orlando Cruz, Mark Healey, and Zebra Katz.
Our 360 campaign, which included docu-style pre-rolls, in-store POP, social, and dot-com, drove sales of their target products, impacted lululemon's stock price (quite positively), and quantifiably shifted perceptions of the brand.
"In Q3, the company witnessed a 21% increase in new male customer transactions. This was primarily made possible thanks to additional focus on its co-located stores and its first men's marketing campaign."
- Forbes