Sony
The Future of Noise Cancellation
Project Type
Contributions
The Brief
Thanks to AI technology that blocks each sound around you individually, the WH-1000XM4 is arguably the most sophisticated noise-canceling headphones ever made. Sony Electronics approached us to curate an exclusive preview for press, VIPs, and influencers.
Initially planned as a vibrant IRL event, COVID-19 forced us to find a way to deliver an equally exhilarating experience at home. 
The Spark
Reflecting on our own experiences adapting to the realities of the COVID work-from-home lifestyle, we knew that there were a whole host of new things worth tuning into—and tuning out from. 
We were all suddenly particularly sensitive to noise from nearby zoom calls or playing children, making it hard to find a noise-free environment to focus, be productive, and find peace.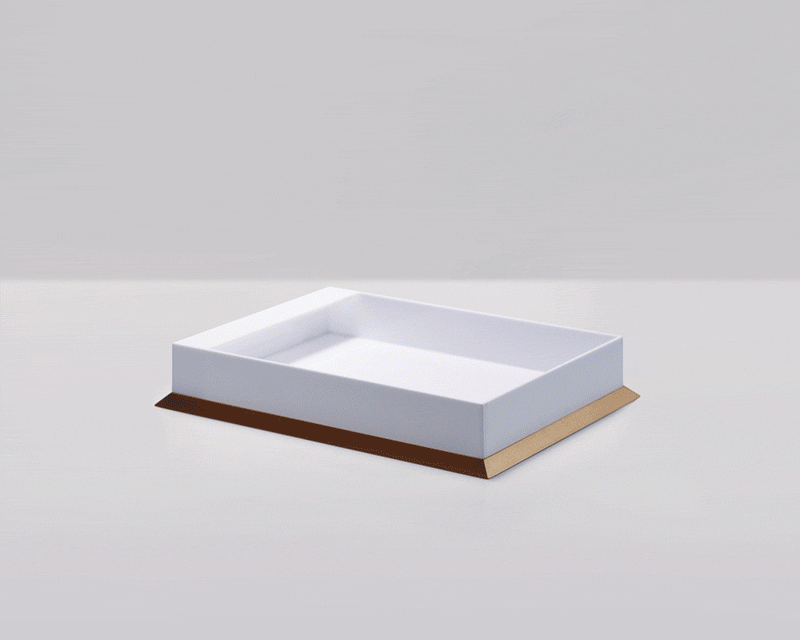 The Work
We wanted to create a toolbox that would help our target audience finetune the transition to working from home, surrounded by their loved ones. 
Our goal was to make the unboxing as informative as it was spectacular—a way to help recipients engage with noise and its relation to other senses in a new, personal and 4d way. We designed a custom lightbox that responds to the sound around you, bringing a new source of light and rhythm into their homes, creating an ecosystem with the headphones. 
The final stroke was a tactile element that would get them thinking: a carefully curated magazine—with original essays on noise by culture critic extraordinaire Kyle Chaka—that also unfolds into a poster. 
Each limited-edition light-box senses decibel changes in its environment—displaying noise as calming light patterns.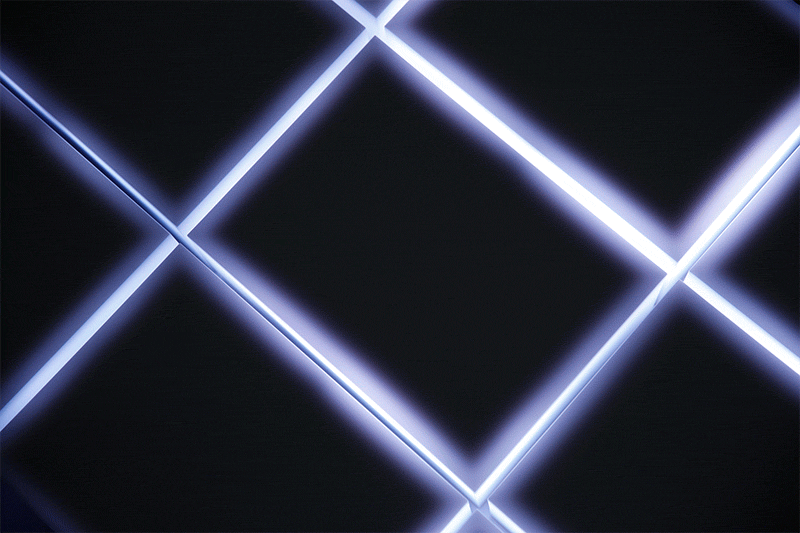 Designed sustainably, the lightbox doesn't just store the M4 headphones but can be recharged, displayed, and enjoyed indefinitely.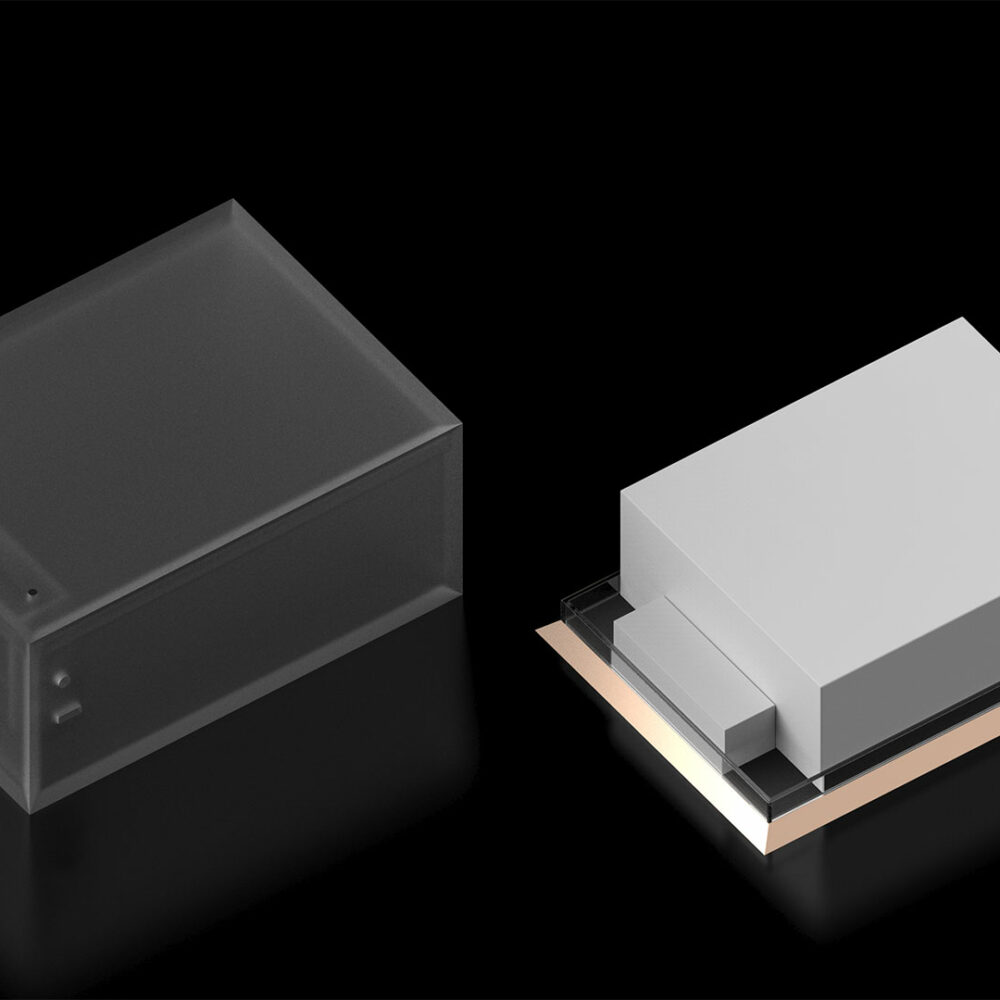 Inside the publication, recipients discovered essays by Kyle Chayka exploring the impacts of noise on our mind and body, as well as original art by John J. Custer. The collateral unfolds to reveal a poster showcasing Sony's industry-leading innovations.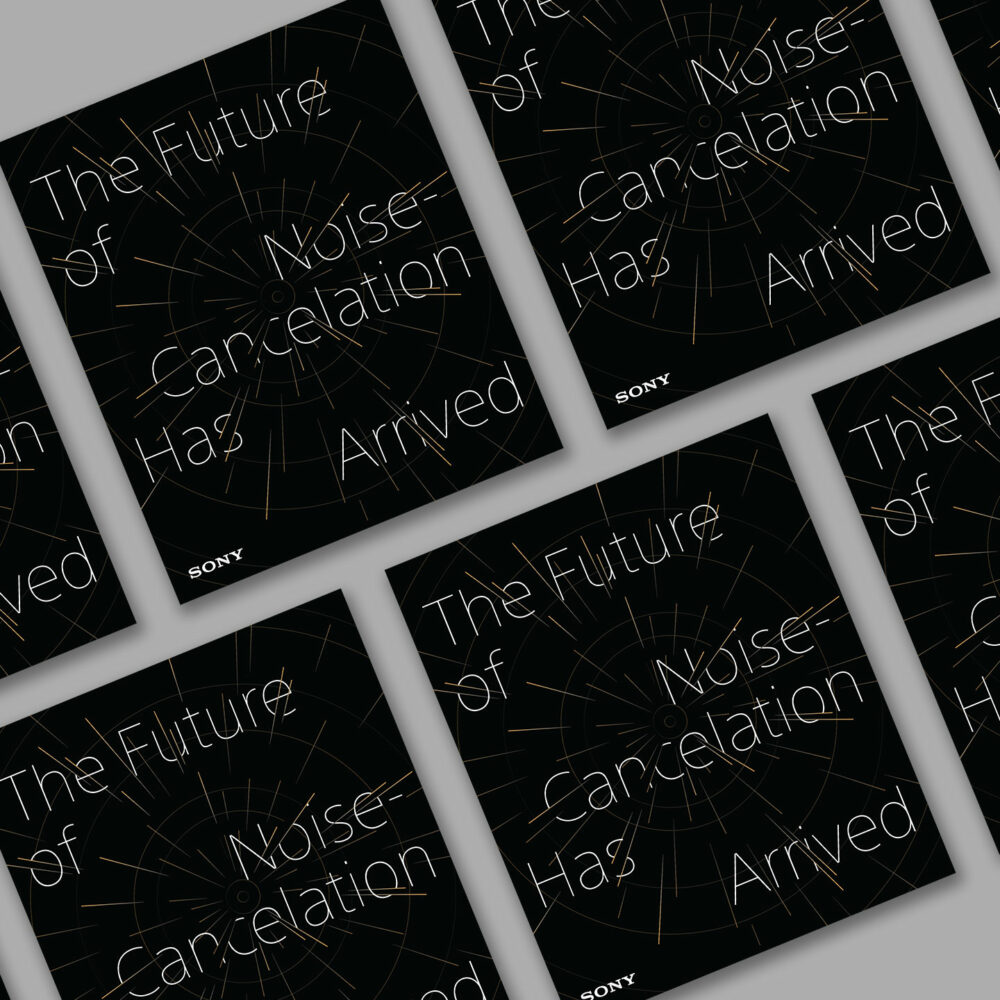 After being delivered to YouTube influencers, editors-in-chief, tech and lifestyle writers from coast to coast, over 60% of recipients published content about the experience on their respective editorial or social media outlets.