The Gates Foundation
Changing the Odds
Project Type
Contributions
The Brief
The Gates' health funds—the Vaccine Alliance, the Global Fund to Fight AIDS, TB, and Malaria, and the Global Polio Eradication Initiative—have proven that health delivery networks disrupt inequalities and produce opportunities at an unprecedented scale and speed.
How can we build awareness and political will for global health funding?
Can we shift the perception of value and impact amongst global health influencers?
The Spark
Today's innovators don't solve intractable problems by leaving them up to fate. They change the odds—one solution at a time.
Gates had an opportunity to reframe the narrative and rebrand global health:
Global Health ≠ Charity, Global Health = Innovation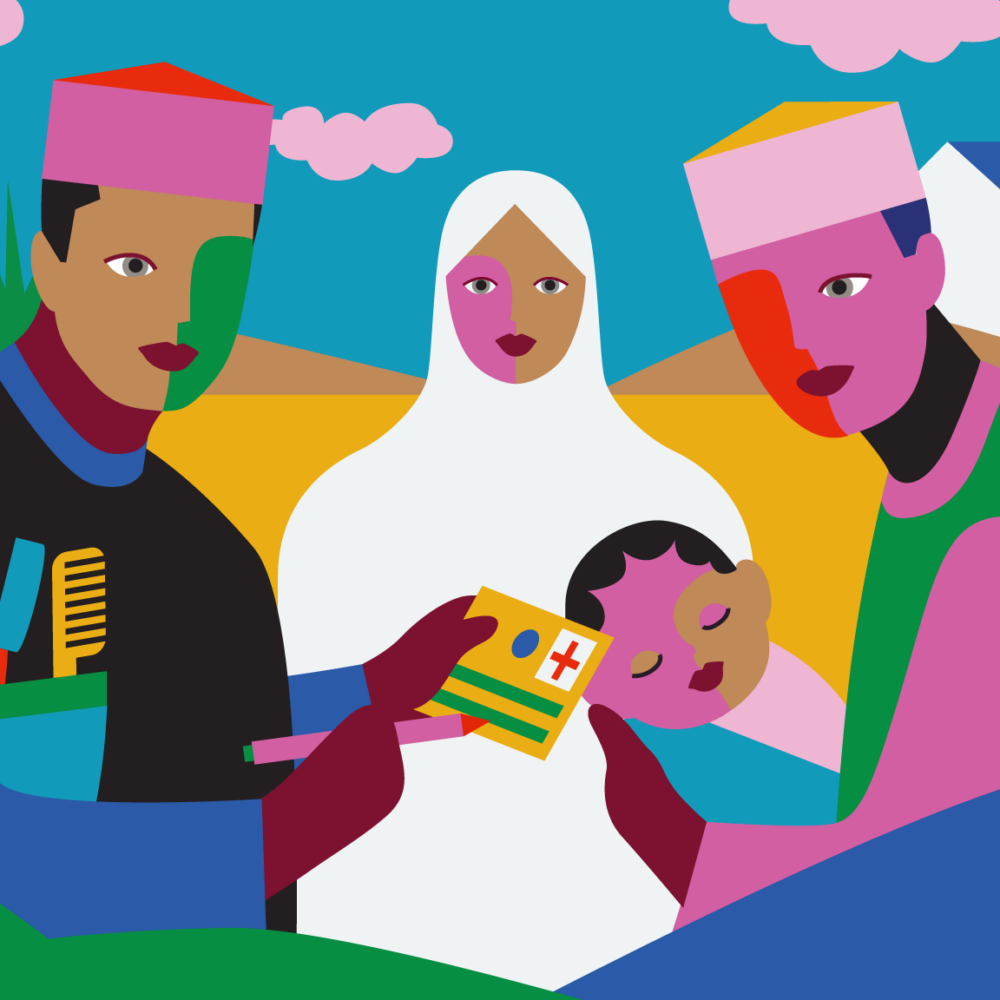 The Work
We created a 360 campaign consisting of IRL activations around the globe, key messages, a hyper-targeted media buy, print collateral, and editorial content. The Optimist Newsstand has been brought to life during global health summits from Lyon, France to Abu Dhabi, UAE, and our Optimist Newspaper is published in English, French, and Arabic.
Global Health ≠ Charity, Global Health = Innovation.