Sonos
Feel more
Project Type
Contributions
The Brief
For the launch of RAY, a reasonably-priced sound bar, we were tasked with developing a global brand campaign that could raise awareness among new households.
The Spark
At a time when public screenings had slowed due to COVID, there was an increased desire for home theaters to replicate the emotional power of movies, TV, and sports content.
Sonos had an opportunity to showcase how watching your favorite content with their system could replicate that theater or stadium feel right at home with your family.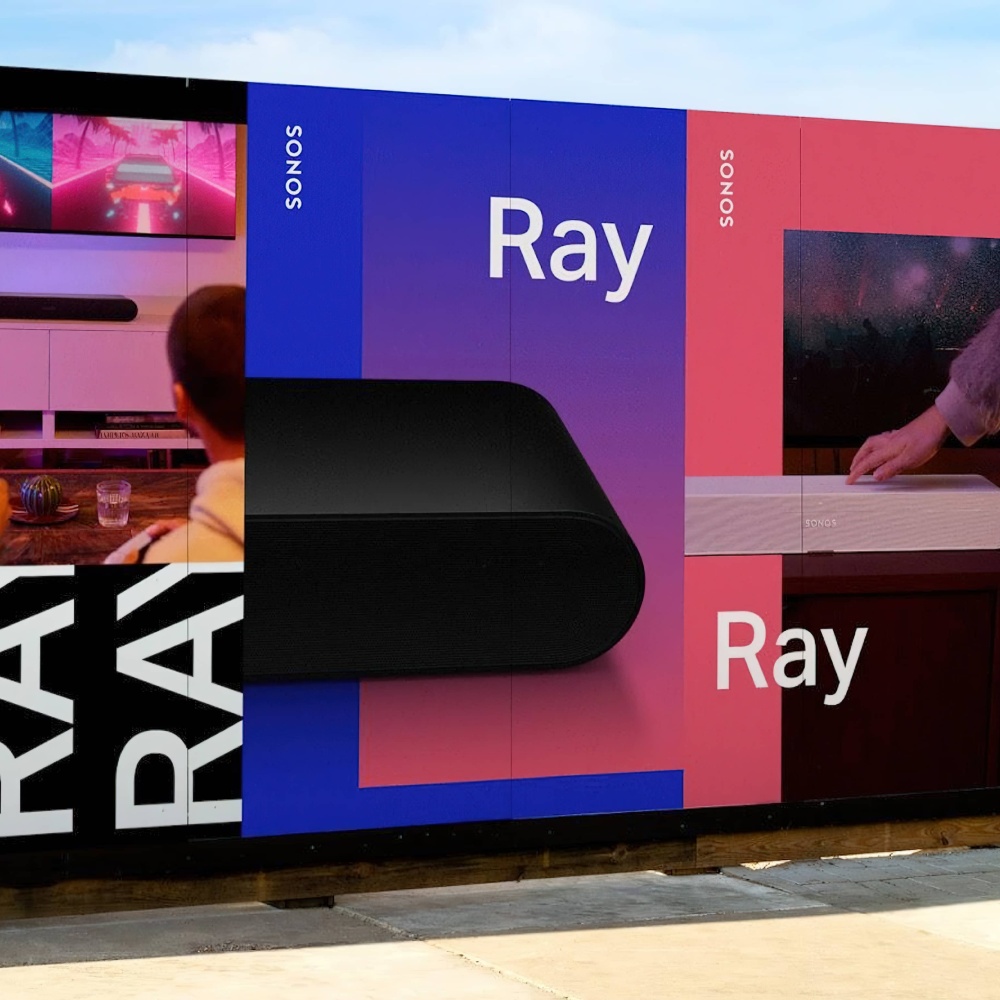 The Work
We transported a young family (and the viewer) through the product, taking an audio-visual journey inspired by a nature documentary. Rich with sound design and visuals of fantastical flora and fauna, we experience a world of heightened emotion driven by Sonos' RAY soundbar.
The global 360 campaign encompassed a lead TVC, OOH, an experiential launch event, PR, and social.
Credits
Production:
Psyop